Index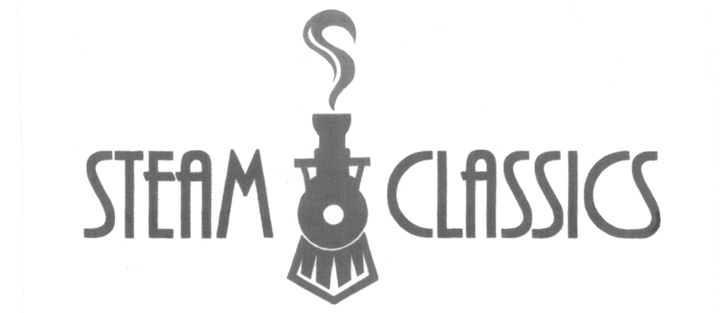 Ottaway Steam Classics -
Ottaway Steam Classics was formed as an effort to produce faithful reproductions of original Ottaway parts using modern technology. If you are in the process of an Ottaway restoration, and in need of replacement of Ottaway parts, please feel free to .

Some of the Ottaway items we have reproduced are:
Firebox grates

Produced in ductile cast iron from the original patterns. will fit code and non-code boilers. 6 1/4 X 7 X 3/4 inches

Reproduction Ottaway Wheels

Reproduction truck frame for cars and tender

Locomotive leading truck assembly

Headlamp assembly

Tender

Steam Classics the foremost producer of reproduction parts for 12" gauge Ottaway Steam Trains has just introduced it's new tender tank. The top and bottom are made from 11 gauge steel and the sides are formed from 18 gauge steel to maintain all the classic lines of the original Ottaways. All the components are laser cut and formed using the most modern CNC technology from new auto cad drawings. The parts are then assembled using the most modern welding techniques and solid steel rivets just like the originals. The sides are precision cut curves are rolled on special equipment designed and built just for forming the smooth lines of the tender sides. We've even added an almost invisible removable panel in the top to inspect,clean or repair the tank. Whether you just need to replace an old rusted out tank or purchase an entire new tender with the frame, trucks and seat "Steam Classics" can supply you with the parts you need to keep your Ottaway Steam Train steaming.